About JustiCity
The Culture of Agreement is our Priority
JustiCity is a Mediation and Arbitration Platform which facilitates access to justice.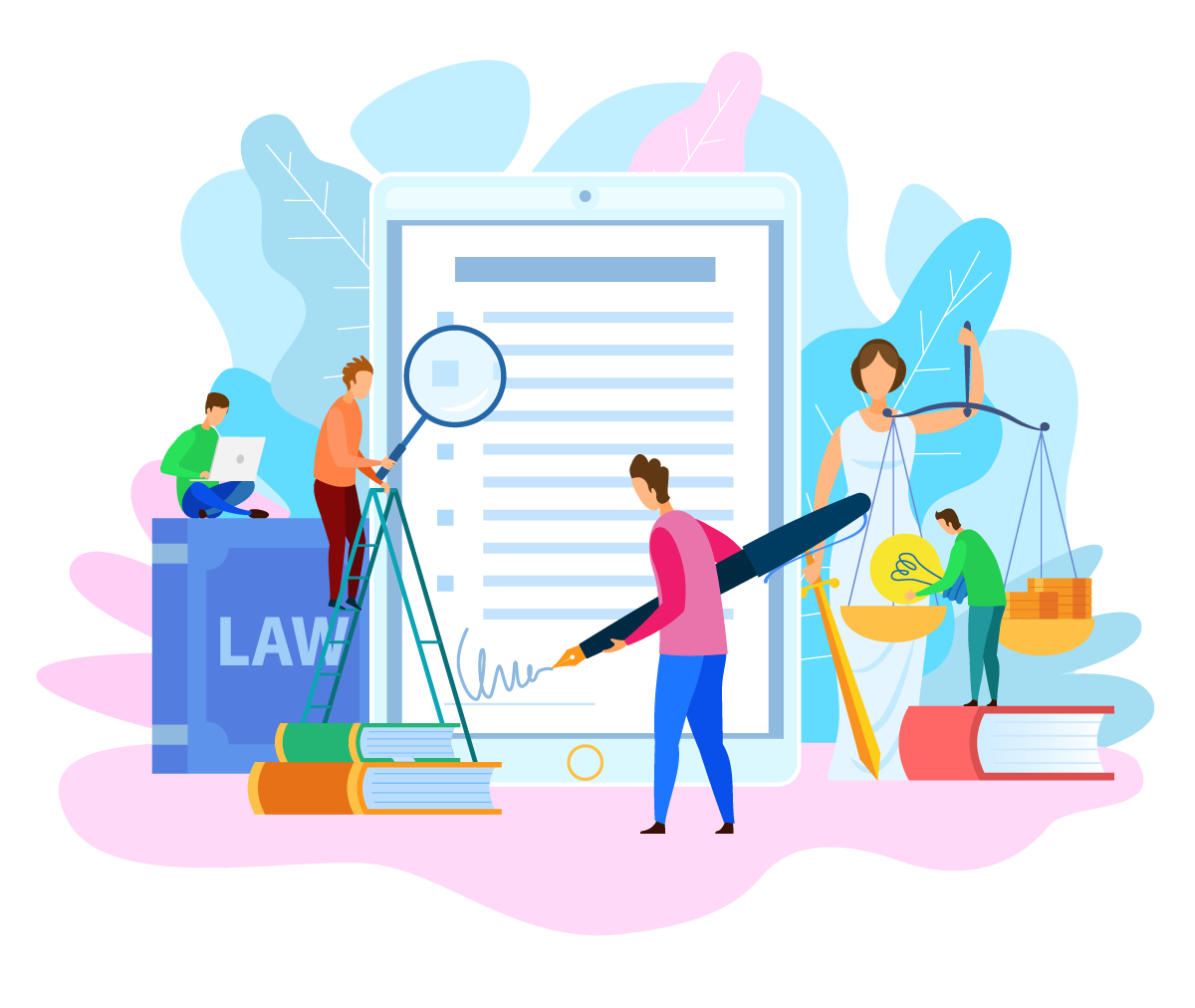 The Situation
The traditional justice system was slow and expensive which generates a lot of frustrations. The processing times for cases by the courts have increased considerably in recent years. To remedy this, it would be necessary to devote a budget that the States do not have.
Governments are now promoting the use of Alternative Dispute Resolution Methods which allow a faster solution than a trial.
The Needs
Legal professionals, businesses, but also individuals all need to find a simple, fast and economical alternative to classical legal procedures that are too often slow and expensive.
Choosing a mediator or arbitrator remains too complicated process. The need is to find a simple, accessible and technological solution at a predictable and controlled cost.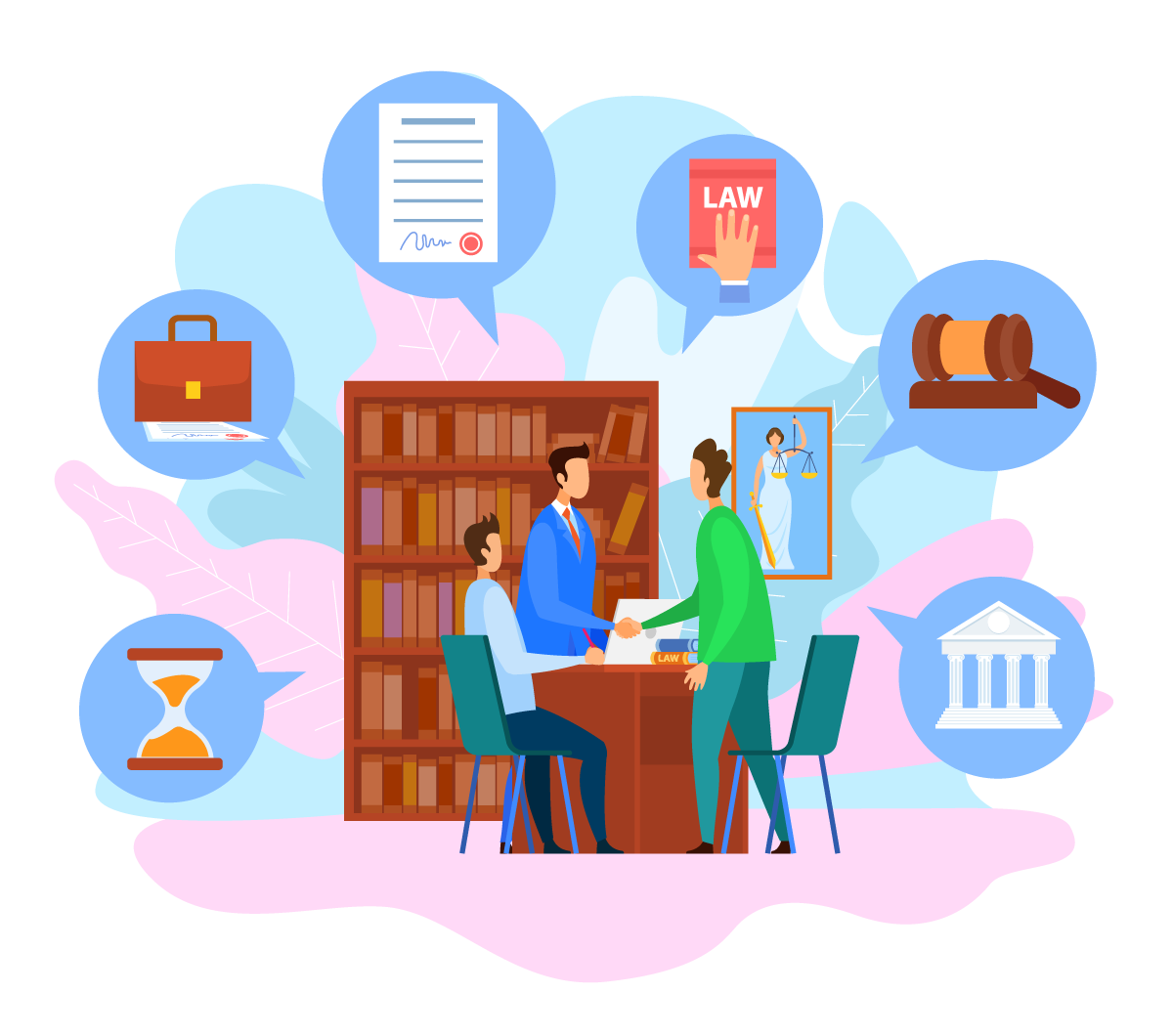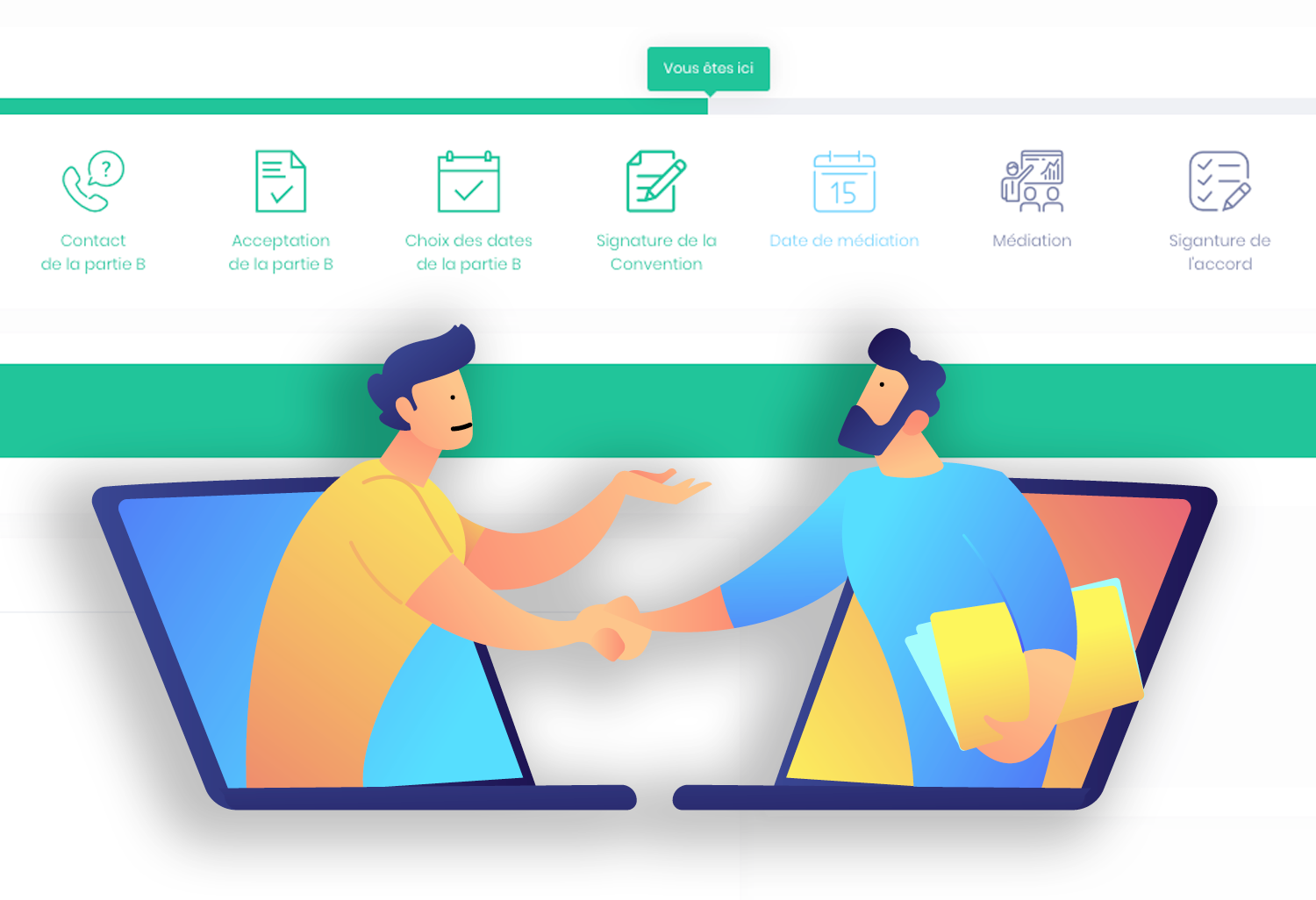 Our Solution 
JustiCity  provides a videoconferencing Mediation and Arbitration platform allowing  all stages of the process to be handled in a completely digital way,  in order to find a quick solution in the resolution of their disputes.
JustiCity is a 100% online solution that guarantees the resolution of your disputes in a minimum of time through our network of accredited mediators and arbitrators. 
Our mission
Our mission is to offer you a simple, complete solution at the best price as well as to support you throughout the Mediation and Arbitration process in order to obtain an agreement or an arbitration sentence.
Our ambition 
Our ambition is simple: Make justice accessible to all. We want to modernize Alternative Dispute Resolution Methods and transform the culture of trial into a culture of agreement.
The JustiCity founders
Various skills, unique vision.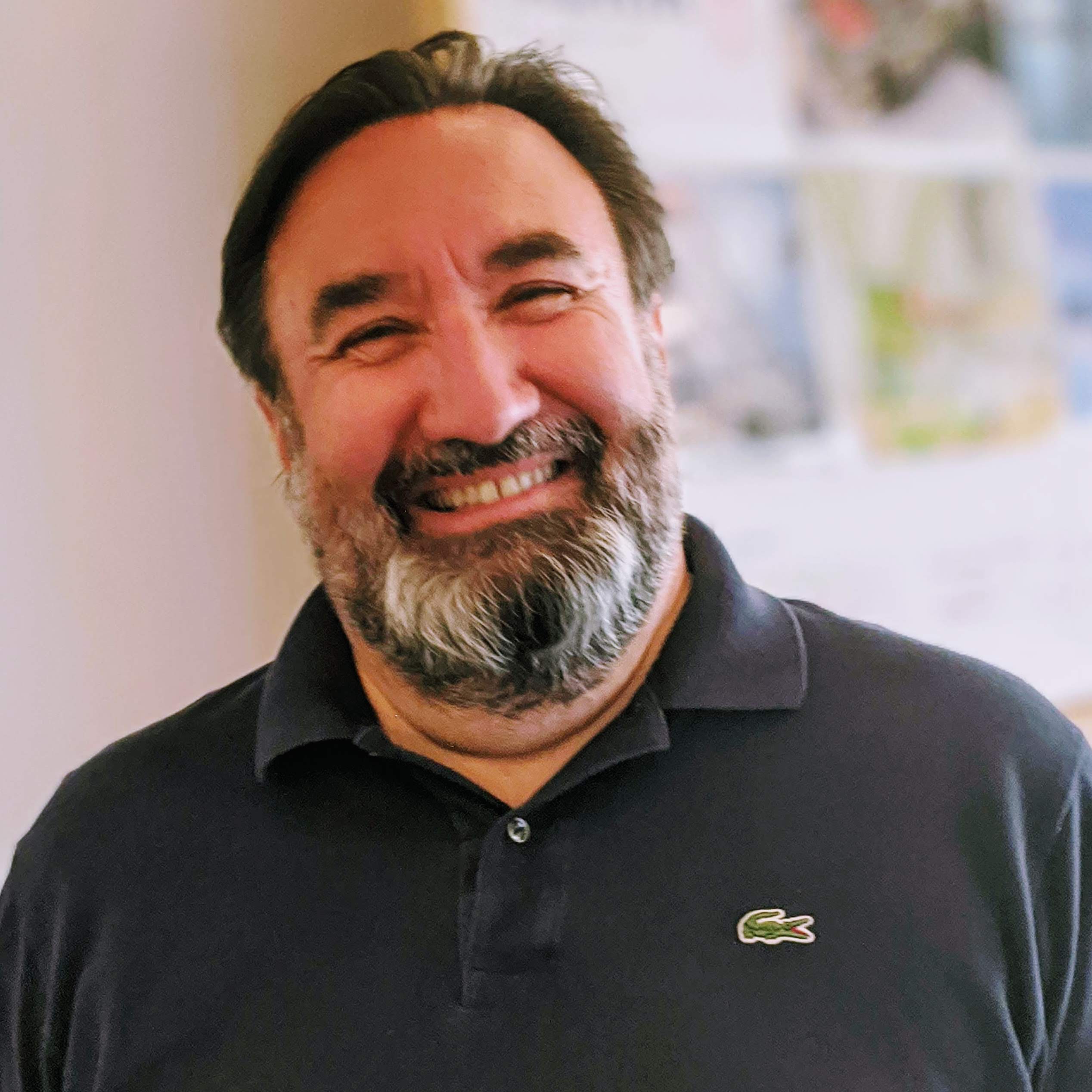 Ivan Kasic
President
Ivan has a doctorate in law, teaching, lawyer, mediator and arbitrator for more than 20 years. First in France and then in Quebec since 2005. Founder of IK-LEGAL, a boutique firm that works in international business law, commercial litigation, mediation and arbitration. He is president and co-founder of JustiCity.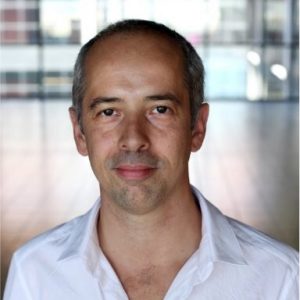 Etienne De Fontainieu
CEO
Etienne has been working in Digital for more than 20 years and has solid experience in the creation of new activities and the management of innovative projects. He worked at Journal du Net as researcher and at Lycos Bertelsmann (1st search engine in Europe) as director of partnerships. For a long time as a consultant in digital strategy, in 2014 he took over the marketing direction of SafeBrands, a consulting company in the protection of brands on the Internet.
Etienne is a specialist in digital legal issues, he co-founded LegalCity and JustiCity.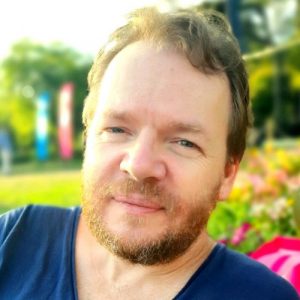 Frédéric Dupuy
CFO
With a professional experience of more than 25 years as an Administrative and Financial Director and HR Director in a Company, independent consultant to SMEs, Frédéric holds a MASTER 2 Professional Accounting Tax Wealth option Control Audit Consulting from the University of Aix-Marseille.
Entrepreneur at heart and passionate about legal matters, he co-founded LegalCity and JustiCity.