An innovative tool to perform your mediations
After almost 1 year of existence, we are happy to announce the release of the brand new version of our 100% online mediation service. It has been a pleasure but also extremely instructive to support you in the setup and monitoring of the first experiments of our platform.
Indeed, these first months have allowed us to put on the market a brand new concept answering a more and more prevalent need: the need for alternative justice simplified by the setup of a mediation and arbitration platform by videoconference ensuring you a maximum security, all hosted 100% in France and in Canada.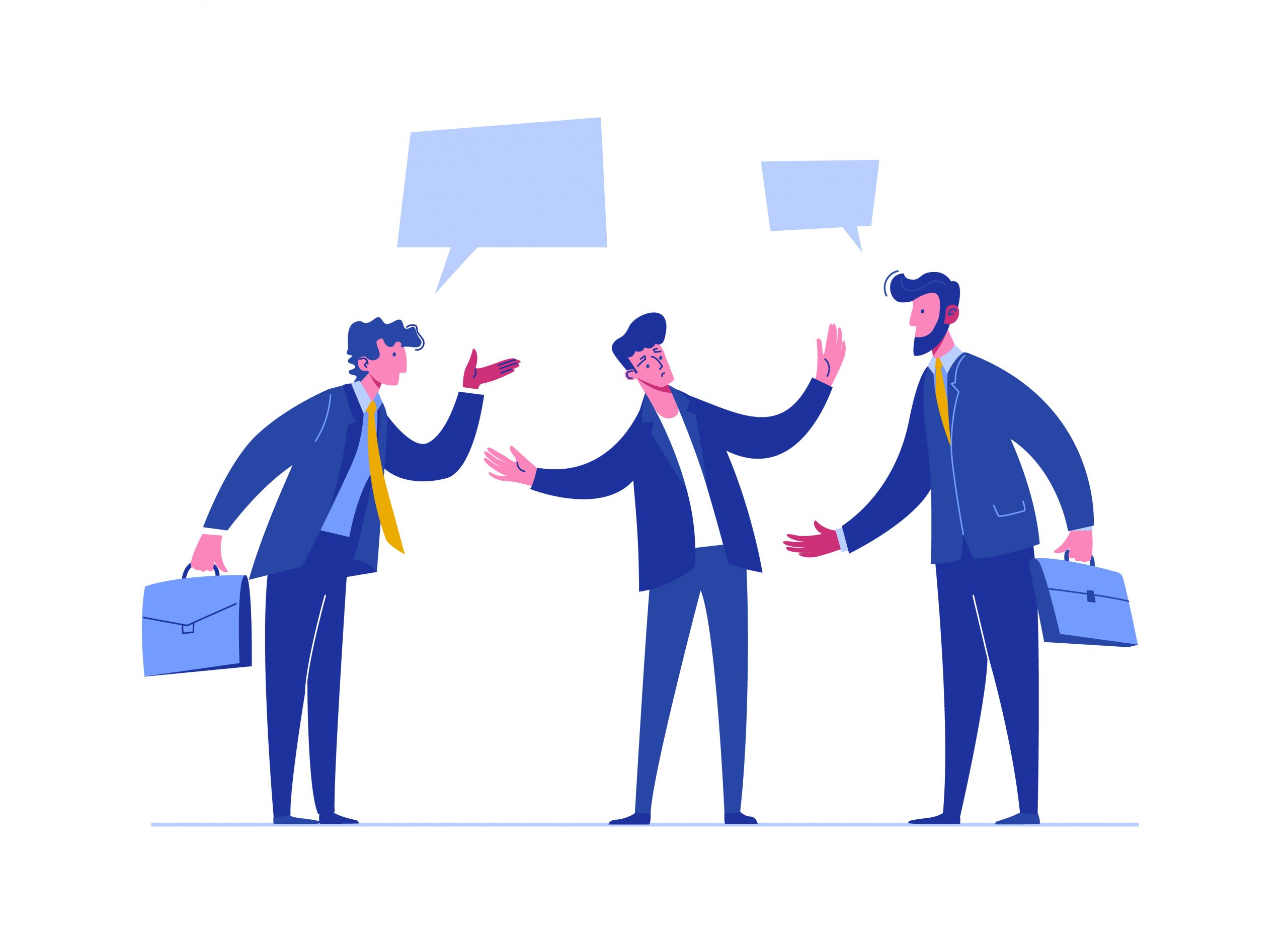 Are you a mediator ? Join us !
Would you like to be part of a community of mediators committed to improving access to justice ? Would you like to use JustiCity to carry out your own online mediations? You are at the right place ! To join us, fill out our online form.
Sign up and discover our subscription plans
Replay the launch of the new version
(In french with english subtitles)