Are you mediator ?      Join us
Would you like to be part of a community of mediators committed to improving access to justice ? Would you like to use JustiCity to carry out your own online mediations? You are at the right place ! To join us, fill out our online form.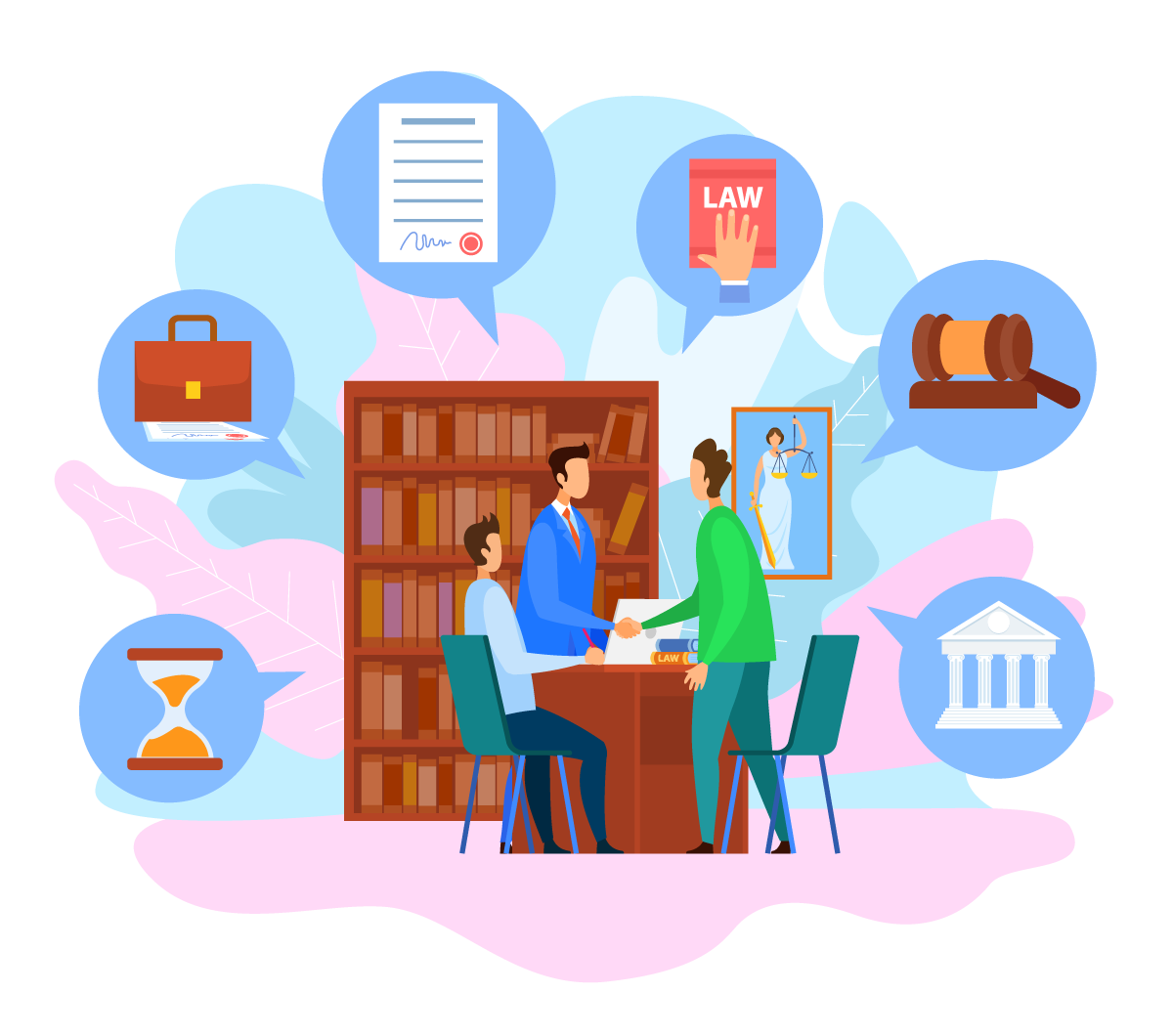 Your online mediation platform
The Justicity platform allows mediators to easily organize online mediation sessions. To achieve this, Justicity offers an easy-to-use productivity tool with important functional advantages.
SIGNATURE OF DOCUMENTS
Justicity provides you with a SaaS platform allowing you to dematerialize the signing of documents such as the mediation agreement, contracts, agreement or the mediation attempt certificate.
MEDIATION BY VIDEO CONFÉRENCE
Don't waste youre time on travels ! Both parties receive an email invitation to the online mediation session. On the chosen day, they participate in the mediation session by videoconference in your presence. Depending on the package chosen, the sessions can extend over several days, be shortened or extended.
NOTE TAKING
Our software assists you in taking notes. These are saved in each folder and you can access them at any time. You can choose to share these notes with the parties as a visual aid for the mediation.
REDACTION ASSISTANCE
Our software simplifies the redaction of the agreement. The management of the data recorded as well as during the note-taking process fits into our transaction model which will be submitted for electronic signature.
DOCUMENTS SHARING
The management of documents provided by the Parties as well as their sharing is done through a dedicated cloud drive. These documents are directly available online in your interface and are stored securely.
MESSAGING AND CHAT
You have the possibility to chat with the parties online using a dedicated messaging system in a secure and confidential manner during mediation or in bilateral discussions.